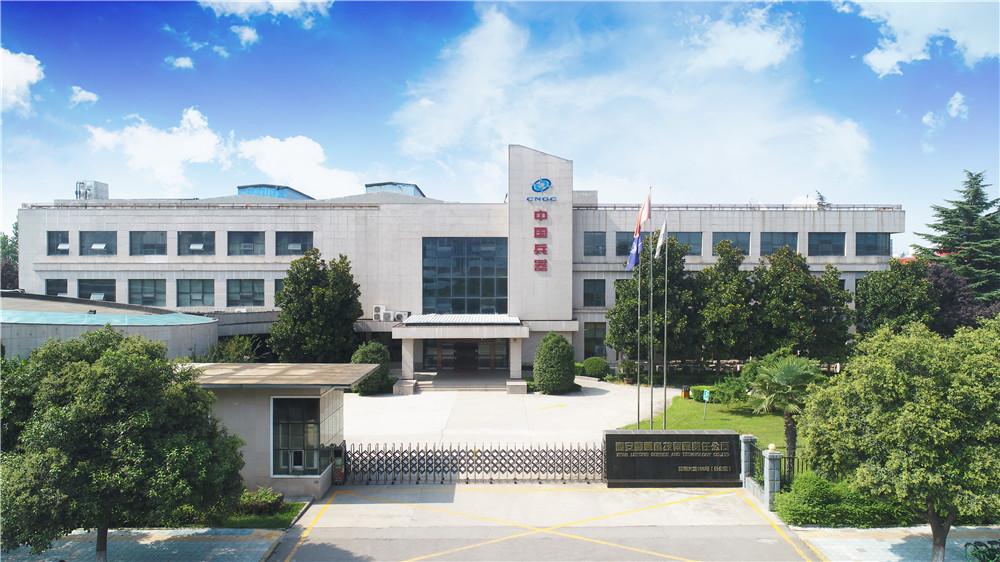 Xian LeiTong Technology Co., Ltd. is a high-tech enterprise controlled by North Electronics Research Institute(formerly 206) of China North Industries Group.
The company has always adhered to the development model of "civil-military integration", built "military-civilian interaction" development platform, and actively expanded the advantages of military industry into the field of civil products. The company follows the sound business philosophy of "people-oriented, growth through profit", and vigorously promotes the enterprise spirit of "respect, dedication, innovation and enterprise". With the open, pragmatic, pursuit of excellence in the work attitude, the scientific management, strives to create the first-rate products, first-rate engineering, first-rate service company image.
Xian LeiTong technology limited liability company established in 1997, the company registered capital 8 million, mainly engaged in the development, production and operation of electronic communication products. The company has 185 employees, including 78 professional technicians, 38 research and development personnel (2 Doctors, 15 Masters, 21 Bachelors). In 2009, the company was identified as Xian High-tech Enterprise, the company has strong technical strength, complete professional equipment, excellent instrumentation and equipment, and sound quality management system. Successively developed the mobile satellite communication system, BEIDOU receiving antenna, intelligent power generator, intelligent electronic police, surface acoustic wave device, film and television auxiliary equipment, police traffic radar, etc. Some of the products have won major technology achievements at the ministerial and provincial levels.
"Zhong Yuan" is the lawfully registered trademark (Class 9, No. 4375930)of Xian Lei Tong technology limited liability company(hereinafter referred to as Lei Tong Technology). As a Business Department of Lei Tong Technology, Zhong Yuan Film and Television mainly engaged in the development, production and sale of film and television supporting equipment, for more than a decade, the brand of "Zhong Yuan" has been guiding the development direction of China Domestic film and television supporting equipment, the products include electric control rocker arms, stabilizers, small rocker arms, rail flat cars, manned lift trucks, vehicle hangers and so on,
more than 20 varieties of series in six categories.
Since launched the brand of "Zhong Yuan" film and television equipment into the marked, it was chose by CCTV, Shanghai TV Station, Beijing Cable TV Station, Harbin TV Station, Hebei TVStation, Gui Zhou TV Station, Xian TVStation, Mian Yang TVStation, Sichuan TVStation, Chongqing TVStation,Kunming TVStation, Xinjiang TV Station, Lanzhou TV Station, Guilin TV Station, Anhui TV Station, and many TV Stations and film crews. Participated in "Flood Rescue", "Top Gun", "Chinese Honor Guard", "Forward! Forward! " and "How the Steel was Tempered"、"The Condor Heroes". "Chuang Guan Dong", "Happy", "Journey to the West", "Discovery", "Looking at Chang An" and many other film TV series and features film shooting.
After more than ten years of development, "Zhong Yuan" film and television equipment of series throughout the country, the brand has become the most influential and well-known one in film and television industry of China, Lei Tong Technology will also become a professional in the design, production and sales of film and television support equipment enterprises. Zhong Yuan always regards the product innovation as the cornerstone of its development, it takes good after-sales service as the development and growth of the solid backup, all products enjoys regular return visit and door to door maintenance, for the customers reassure worries.
The brand slogan of "Zhong Yuan" is: Military Quality, Civil Price, Honestly Cooperation, Service First!